With the NCAA allowing their players to make money off of their NIL (name, image, and likeness) deals, it is going to make recruiting college basketball players a completely different ballgame. Memphis head coach Penny Hardaway agreed as well, as he believed this helped his recruiting class to be as strong as it was.
"You can come to college now and get deals for yourself and learn and develop at the same time. You don't have to go to any other level to get that."
It was always weird hearing the "student athletes should not be paid" crowd, as it just doesn't make sense. Personally, I worked for Dominos throughout college, and if I didn't, I wouldn't have been able to continue attending.
Now imagine an athlete's plight.
College vs Pros
The athletes no longer have to choose between making money or not due to their NIL, and this is college's answer for the NBA's G-League. The top players can now be paid over a million dollars now while playing collegiate basketball at one of the top programs instead of playing overseas or skipping the collegiate ranks altogether.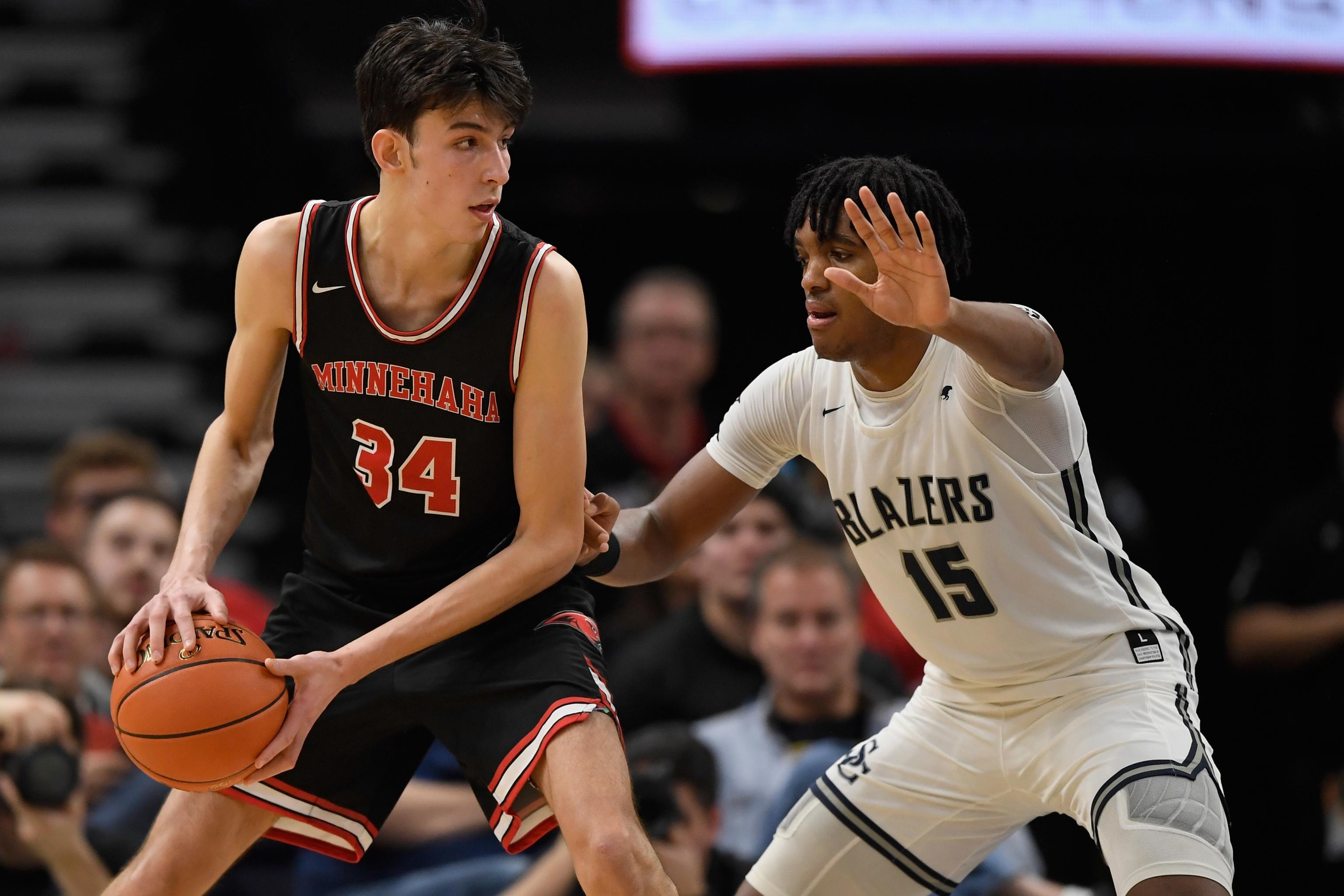 The top programs (Kentucky, Kansas, UCLA, etc.) are going to be able to get sponsorships in line for their recruits, and sponsors are going to want to pay for a star player to promote their company. As a player, getting supplemental money to play against fellow 18-21 year old players is going to help them develop more and mature with other college students, instead of jumping to the NBA Draft and struggling as a potential bench option or two-way player as they try to harness the player's potential among men.
Build Your Brand
With players able to capitalize on their name, likeness, and image, they are able to be literal rockstars. Imagine the money a guy like the New Orleans Pelicans' Zion Williamson could have made while in Duke if he was just a few years younger.
Players have a multitude of different hobbies, and this NIL deal now allows them to basically be a regular student and make money. If a random sophomore student wants to stream on Twitch or make an OnlyFans account for some additional revenue, even if a star athlete wanted to go on Cameo or get paid for signing autographs or allow their likeness in an NCAA Basketball video game for a monetary value, that is all now possible.
If the players are able to build a brand, similar to what they are able to once they make the jump to a professional setting and monetize that, now they are able to. I am all for player empowerment, and now that the student-athletes are able to at least monetize themselves. This isn't enough, as I will eventually talk about, but it's at least a start.
This is valuable for both the program and players as getting certain sponsors on board could be the difference between landing a top recruit and then potentially landing at your rival or somewhere else in the conference. I don't think everyone grasps how major this shifts collegiate basketball and sports as a whole.
---
Join our Discord
to leave a question or comment regarding this article. We have sports fans talking betting all day — every day! JOIN THE DISCORD NOW AND QUALIFY FOR PRIZES & BETTING SWAG!
---