Just like every other professional sport, the NBA is a business at the end of the day. The offseason, in particular, is a period where upper management takes hard looks at their current head coaches and decides whether or not it is time to go in another direction.
This offseason specifically has brought a lot of change. While many head coaches were fired, there were a good amount of new names that finally got their opportunities.
Below are my top 2 head coaches who I believe will succeed in their new jobs. And it's no coincidence that they are both former point guards who played a significant role in their respective teams' success on their way to an NBA championship during their heyday.
Chauncey Billups (Portland Trail Blazers)
Chauncey Billups is a guy who has been destined to be a coach ever since he retired in 2016. "Mr. Big Shot," as he was called, was the prototypical floor general. He was the extension of the coach on the court and always had a knack to put guys in the right place at the right time.
His basketball IQ was something that always jumped out at you, which is why coaching is a great avenue for Billups.
For the past nine years, longtime coach Terry Stotts was the head man for the Blazers but was never able to fully get over the hump. He was respected around the league, and his players loved playing for him.
At the end of the day, however, management believed that it was finally time for a change.
In today's NBA especially, players love playing for "a player's coach," which is exactly what Billups envisions to be for Portland.
Star players like Damian Lillard and CJ McCollum will be able to hear from a new voice that was in the NBA in their shoes not too long ago. Not only was the move to hire Billups meant to better the team, but I would not be surprised at all if it was also to keep Lillard happy just in case he ever thought of leaving the Blazers in the future.
Despite Portland having a similar roster from last season, I expect them to win at least one playoff series in a crowded Western Conference. They cannot afford to waste the prime of Lillard and McCollum's career.
I expect a culture change in Portland starting in Billups' first year.
Jason Kidd (Dallas Mavericks)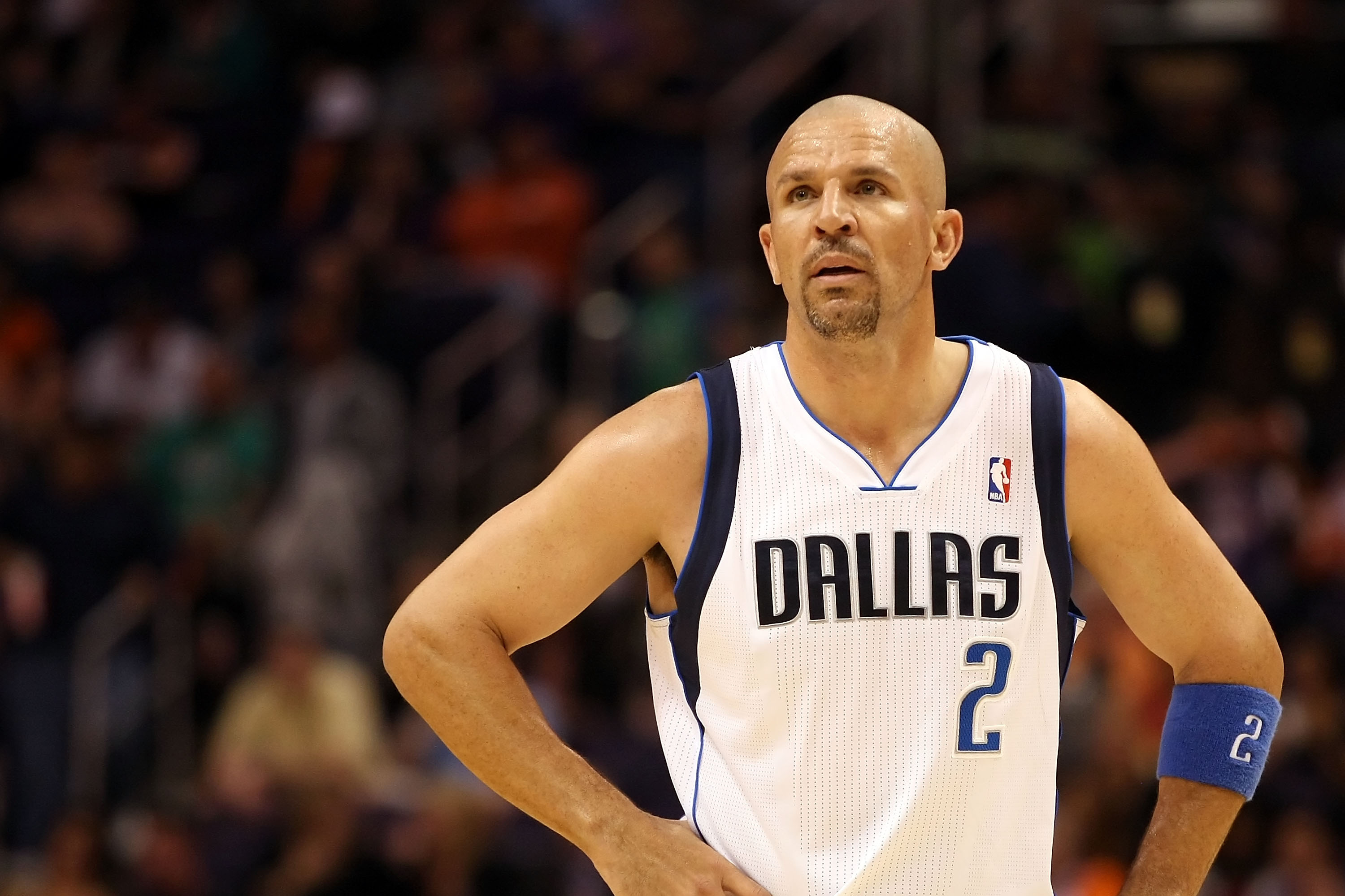 The Jason Kidd hiring to the Dallas Mavericks is very similar to the Blazers situation.
Both teams decided to get rid of longtime coaches (Terry Stotts, Rick Carlisle), and both Billups and Kidd were both NBA point guards. The only difference is Kidd has already had some experience as a head coach in this league with both the Brooklyn Nets and Milwaukee Bucks.
Especially in Milwaukee, reigning MVP champion Giannis Antetokounmpo was on record saying how upset he was when Kidd got fired. A lot of people credit Kidd for developing Giannis into the player he is today.
If that is the case, imagine what he can do with a player like Luka Doncic, who is already an MVP-caliber player. Not to mention, Kidd played point guard when he was in the league as well.
Ever since the magical 2011 championship run, head coach Rick Carlisle has not been able to get it done for Dallas. Ironically, Jason Kidd was the point guard on the championship team, which makes his reunion with the Mavericks that much better.
I expect the Mavericks to be a true contender this season in the West, especially if Mark Cuban can bring in another star player to match with Doncic's skill set.
---
Join our Discord
to leave a question or comment regarding this article. We have sports fans talking betting all day — every day! JOIN THE DISCORD NOW AND QUALIFY FOR PRIZES & BETTING SWAG!
---